It has been kept a big secret but River Island and Rihanna's collaboration are now available to the public.
Here is a look at the campaign and some of the signature pieces!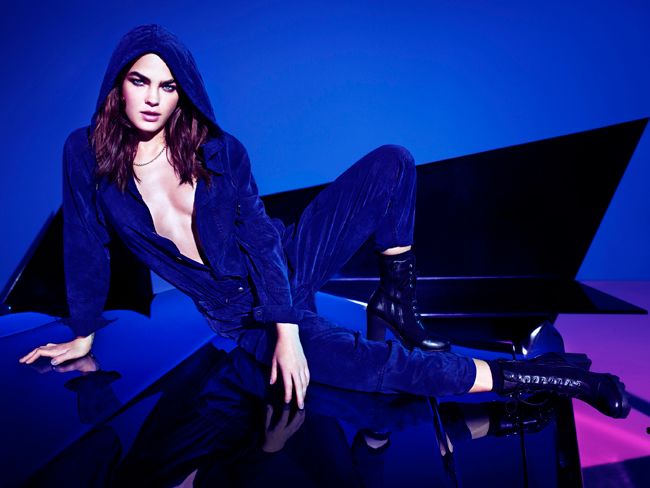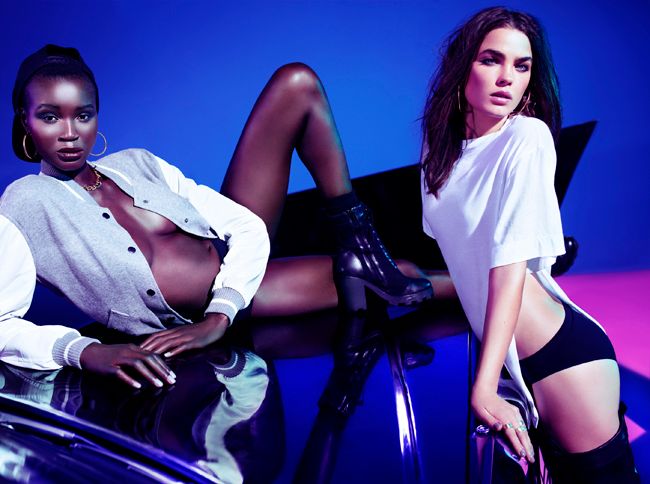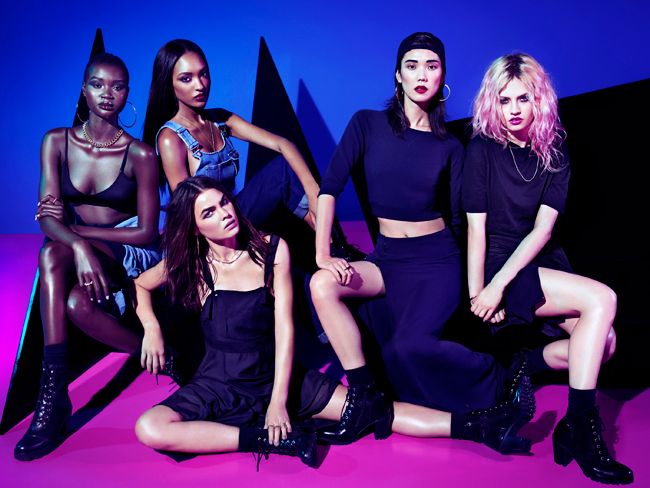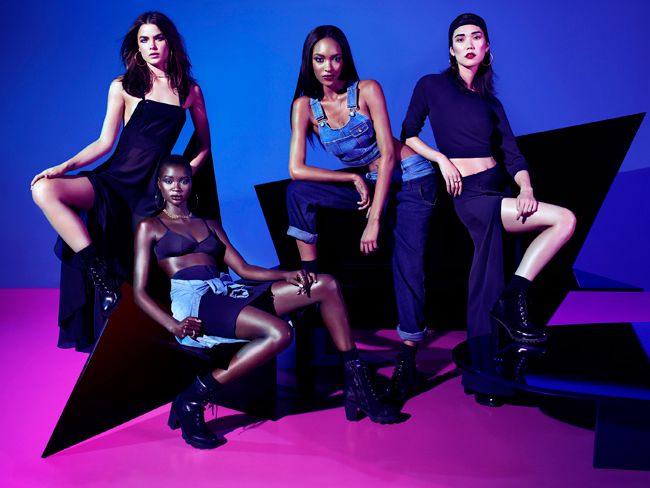 It's very fresh and street and very Rihanna and "We found love"-esque. I do love the 90's trend and I can see Tyra Banks in the Fresh Prince wearing all of these items!
What do you think of the collection? Will you be buying anything?